Shop & Eat
Associations
Join the largest group of professionals in Italy in the legal Tourist and Corporate Rental sector.
Read more
Address: Via Carlo de Cristoforis 2, 20124 Milan Phone: +29 -2 80888327 Email: Website: PropertyManagersItalia.it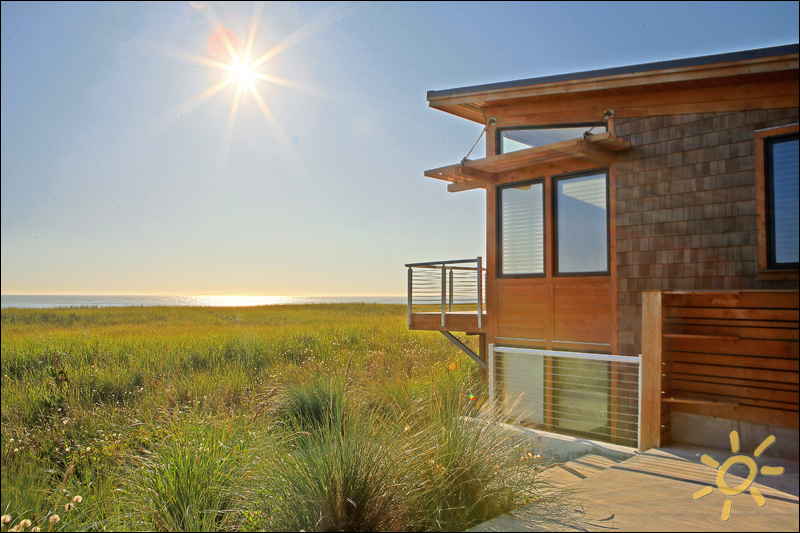 Vacation Rental Association
World Wide Not-For-Profit trade association of property owners, managers, website publishers & suppliers prompting use of private home short-term rentals.

Address: PO Box 22987 Seattle, WA 98122-0987 Phone: 866-925-7083 Fax: 888-628-0839 Hours: 9am-6pm Mon-Fri Email: Website: VRIA.org
Broadcasting
Northwest Backroads TV Show
Hosted by TV personality Grant Goodeve, Northwest Backroads has been traveling and promoting the Northwest United States for years. Watch for all the fun.

Email: Website: King5.com
Charities
Vacation Rental Angels Charity
Voluntary program from Vacation Rental Association. VRAI Members donate vacation home use to charitable causes and display the VRAI Angel Icon.

Address: Members Donate worldwide. Phone: 866-925-7083 Fax: 888-628-0839 Email: Website: VacationRentalAngels.com
Outdoors for All
Provides year round programs for disable adults and children such as snowboarding, skiing, rock-climbing, river rafting, cycling and more.

Address: 6344 NE 47th St, Suite 102 Seattle, WA 98115 Phone: 206-838-6030 Fax: 206-838-6035 Email: Website: OutdoorsForAll.org
Insurance Services
Insure Pro
Leavenworth Insurance specializes in Vacation Rental Insurance all over Washington State. Cabins, Condos, Chalets and Houses, we cover them all.

Address: 11756 Hwy 2, Suite #1 Leavenworth, WA 98826 Phone: 877-548-5488 Hours: 9am-5pm Website: InsurePro.info
Photography Services
Signatours Photo Team
New & unique approach to lodging photography. Stills, Panos, Full Motion and Slides shows. For your website, brochures or on DVD's. Great selling tools. Affordable price. We shoot worldwide.

Address: PO Box 21305 Seattle, WA 98111-3305 USA Phone: 866-765-7520 Fax: 888-628-0839 Hours: Mon-Fri 9am-5pm PST Email: Website: Signatours.com